Our vision and history.
The Millett Family of Sunbury has a lasting connection to Rosenthal's story dating back to 1918. Over the years, the land has been used as a successful dairy farm and an award-winning winery.
The Rosenthel Developement was founded by Tom Millett, who envisioned creating an extended Sunbury community. With an importance on family living and a commitment to do right by the local community, Rosenthal has flourished into an exceptional neighbourhood.
1869 - 1882
Named by its original owner, Robert Frederick Kurrle, Rosenthal, meaning Rose Valley in German, was first operated as a winery.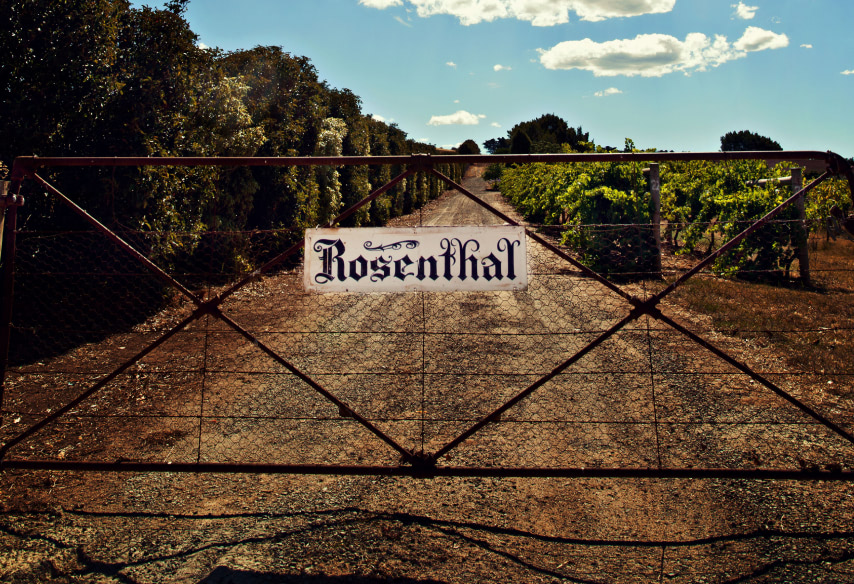 1918
Long-term Sunbury residents Frank and Ernest Millett purchased Rosenthal and turned it into a thriving farm.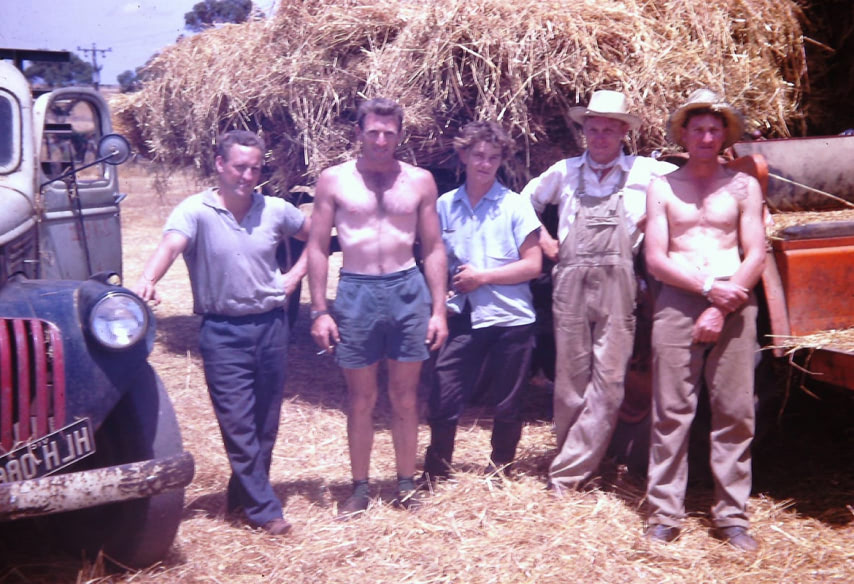 1959
Upon Frank and Ernest's passing, Rosenthal was sold to 
Paynes Properties.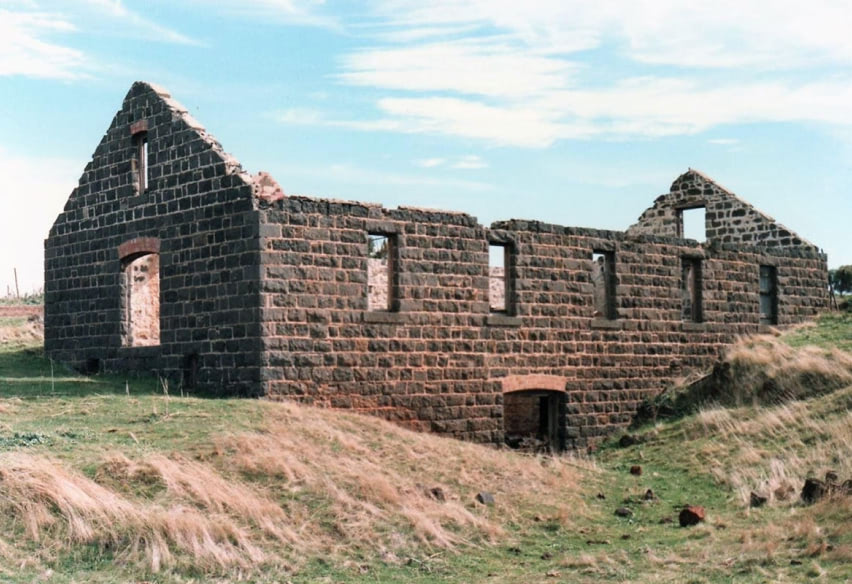 1963-1991
Tom Millett re-purchased the property and continued to farm the land.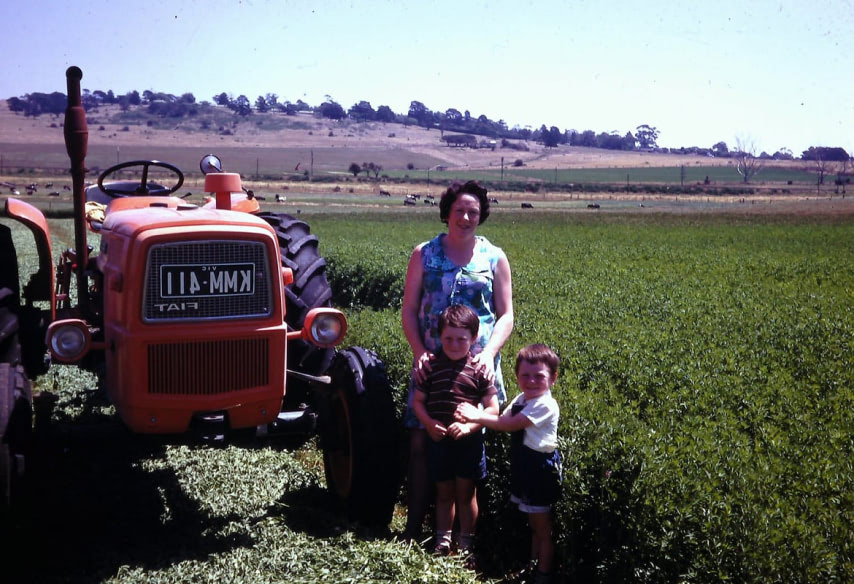 2011
The first development of the Rosenthal land commenced by the Millett Family with a 10-lot industrial subdivision.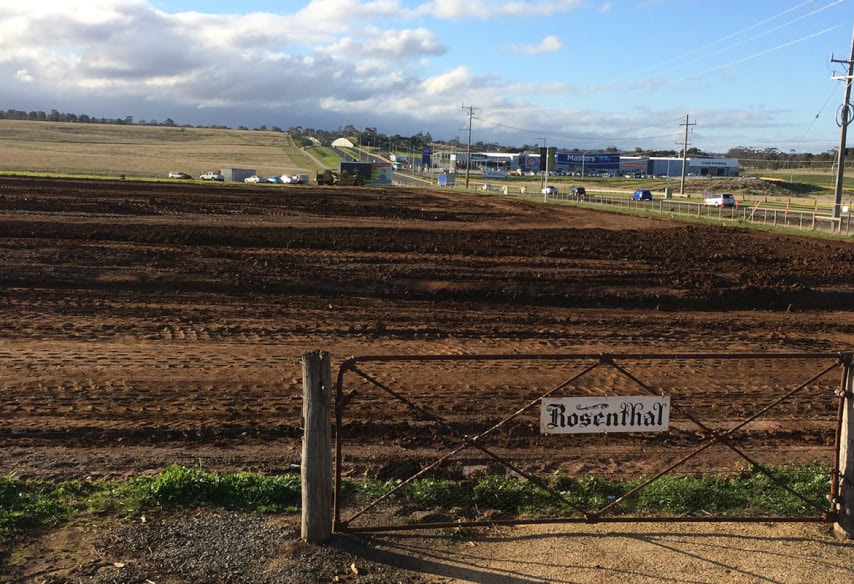 2013
Rosenthal's residential development officially launched.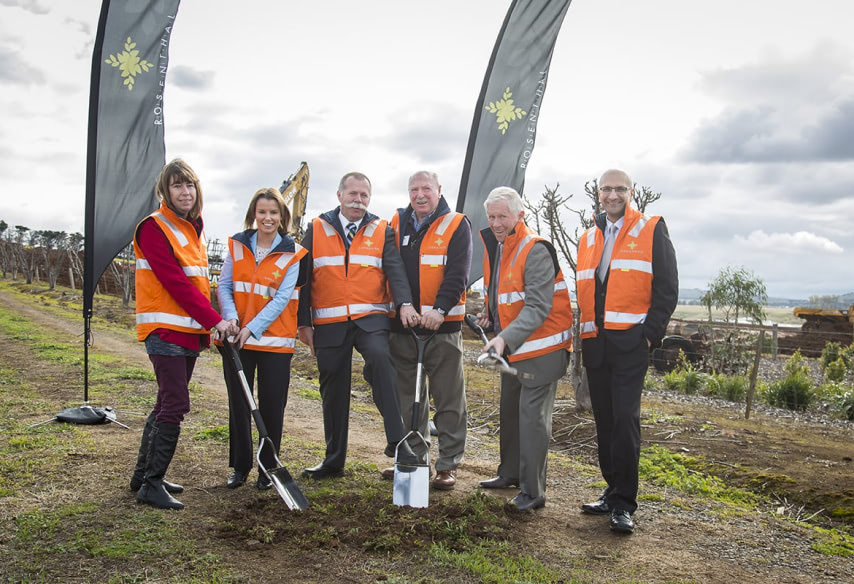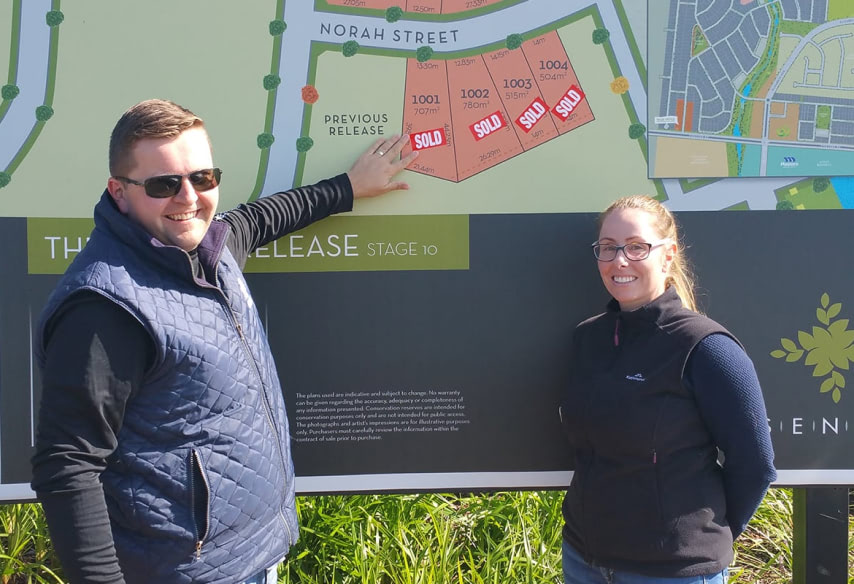 2015
The first residents moved into the Rosenthal community, and Tom's Park opened.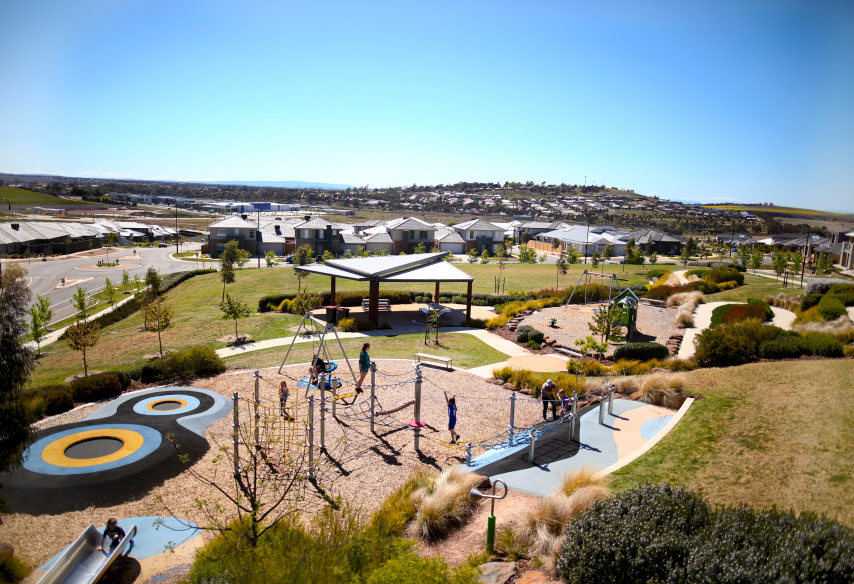 2017
The first 500 lots sold!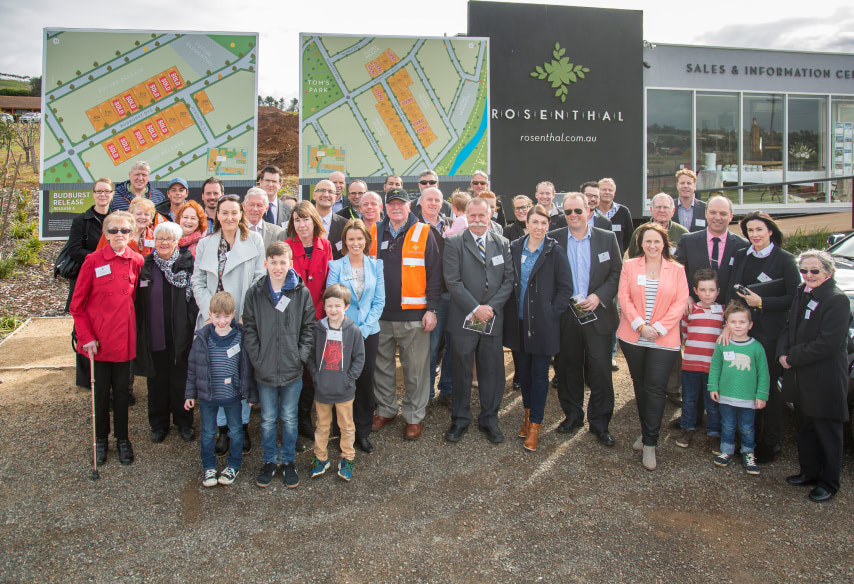 2018
The long-awaited Elizabeth Drive connection road opened from Vineyard Road to Mitchell's Lane.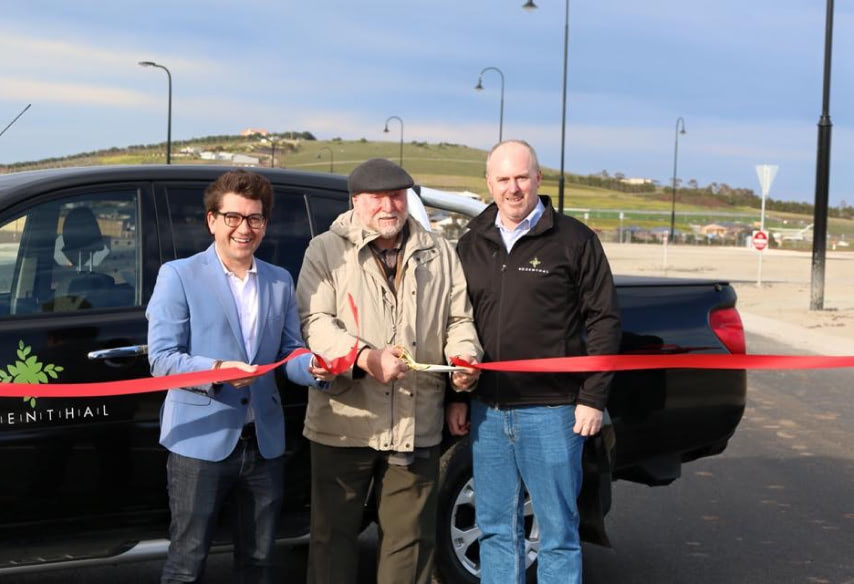 2019
Rosenthal Village Shopping Centre, Bambini Early Learning Centre and Holy Trinity Primary School open.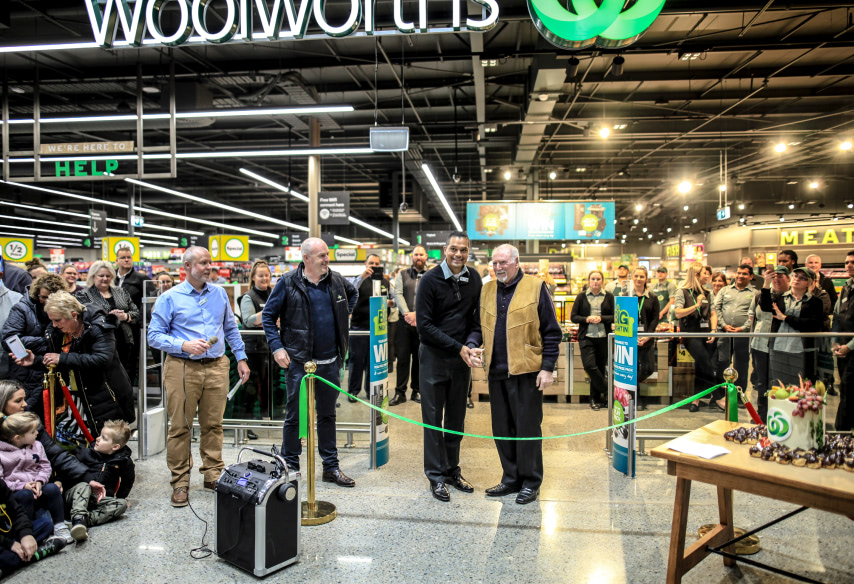 2020
The 800th lot sold - over half the estate sold!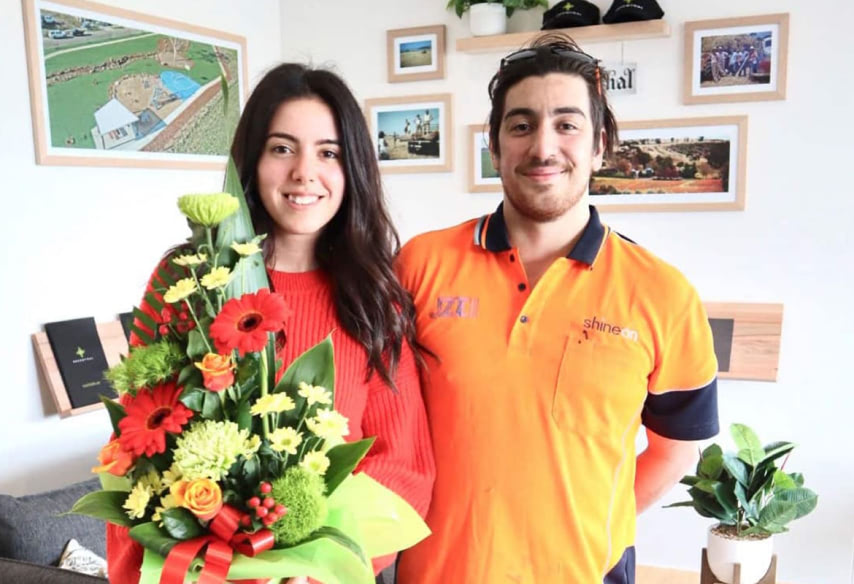 2020
Nearly 100 years after being installed, the old Alston windmill, in Stage W12, was relocated back to the farm by Frank's son, Tom.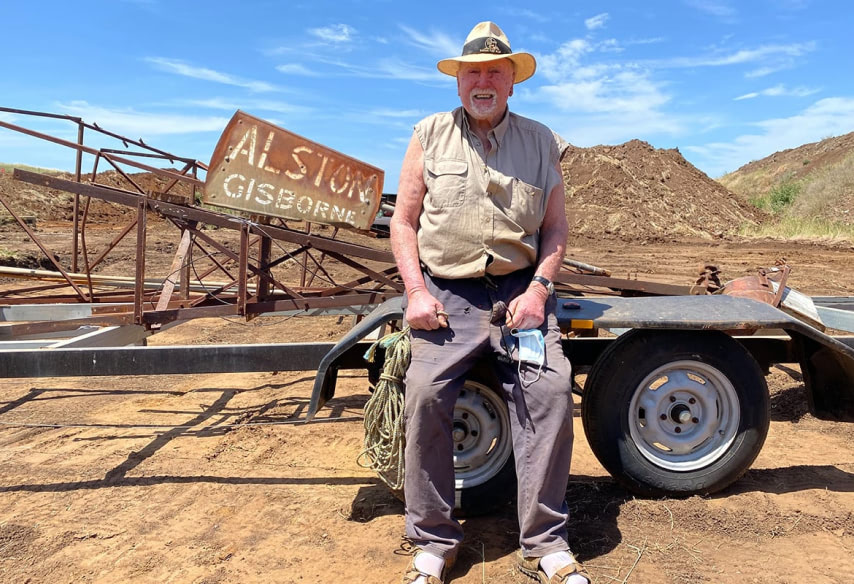 2021
 1,000th purchaser celebration.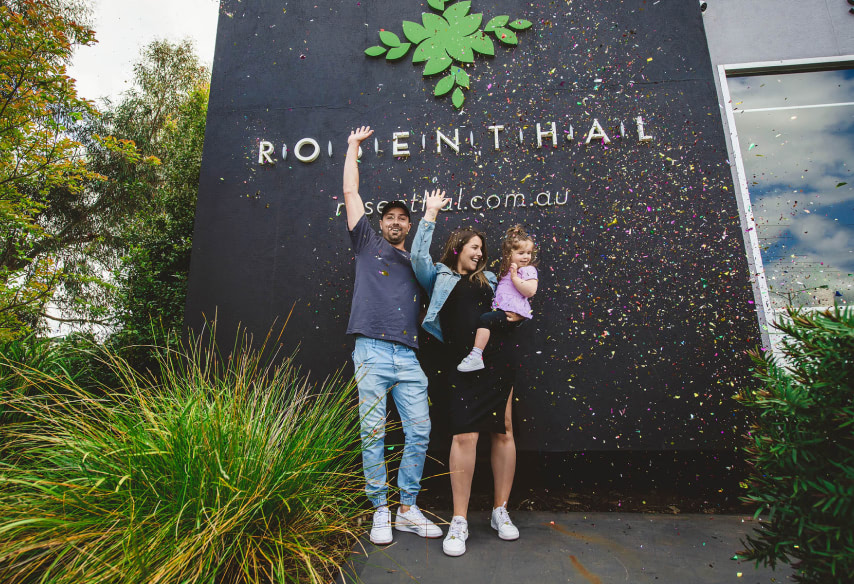 2022
Rosenthal Estate shortlisted for the UDIA 2022 Award for Excellence.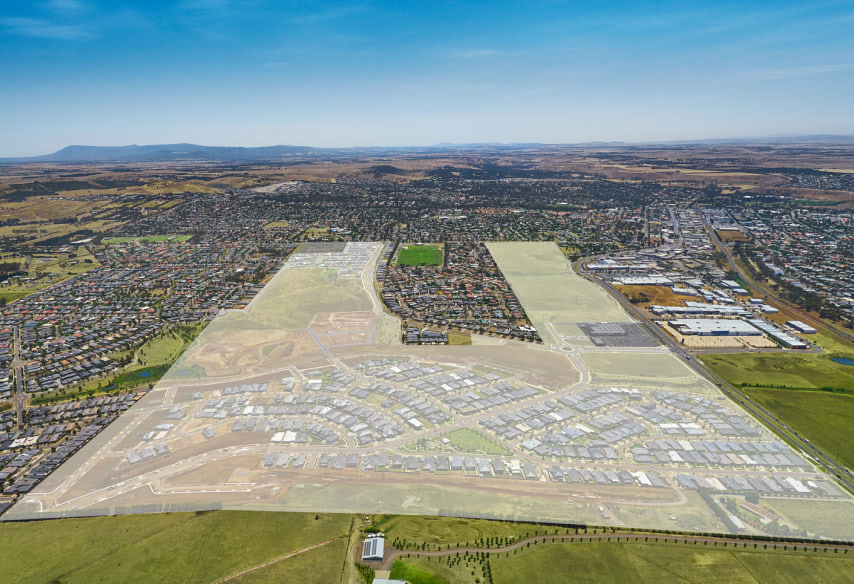 2023
Rosenthal auctioned off a $1.055 million dollar home with all proceeds benefiting the local Sunbury community.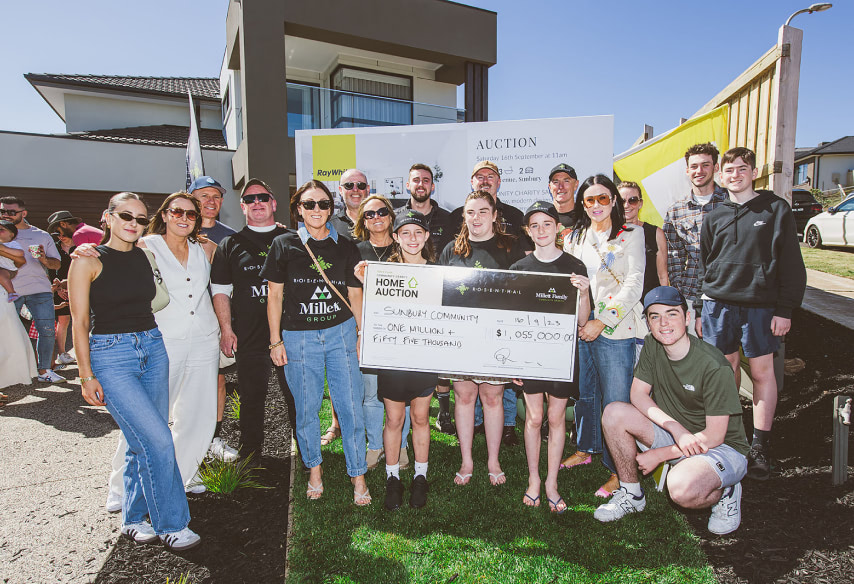 2023
We celebrate 10 years of Rosenthal.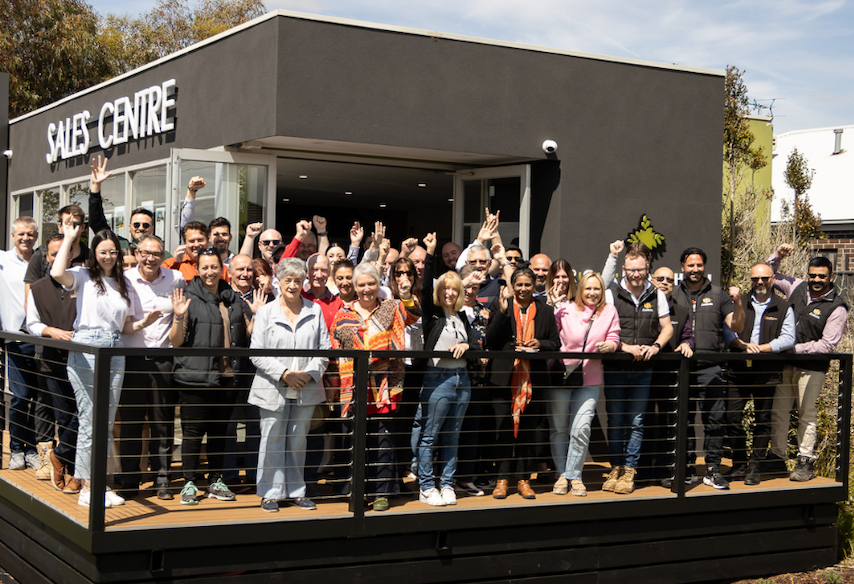 community partnership
At Rosenthal, we're fortunate to be a part of the Sunbury neighbourhood.
Being involved with the broader community, we have the privilege to work alongside and support local organisations that make an impact. This active involvement within the Sunbury group aligns seamlessly with Rosenthal's core values, forming an integral part of who we are.
Sunbury Football & Netball Club

Sunbury United Sporting Club

J Beekeeping Club

Sunbury Agricultural Society (Sunbury Show)

St John Ambulance (VIC) Sunbury Division

Sunbury Girl Guides

Probus Club of Sunbury

Kruze 4 Kids Charity

Sunbury Gymnastics College

Rupo Football Netball Club

Sunbury Winter Shelter

Lions Basketball Club

Sunbury Neighbourhood Kitchen
Sales Office
Open 12pm - 5pm Saturday — Wednesday 3 Rosenthal Blvd, Sunbury
Contact Us