Get in touch
Want to learn more about your new life within our community? 
Our team is here to help.
Sales Office
Open 12pm - 5pm Saturday — Wednesday 3 Rosenthal Blvd, Sunbury
Contact our
Esate Manager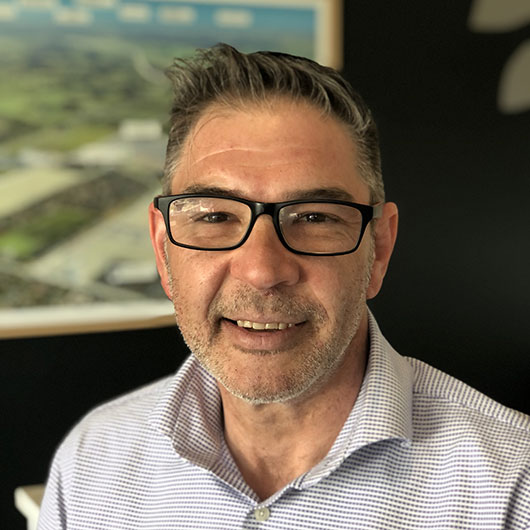 Joe Barbic
With 20 years of real estate experience, Joe has worked with Rosenthal since 2014. To Joe, the community is like no other. Witnessing the pride the residents take in their homes and the estate in its entirety makes Rosenthal a special place to be.
Sales Office
Open 12pm - 5pm Saturday — Wednesday 3 Rosenthal Blvd, Sunbury
Contact Us